Mentoring Tip Who Benefits in a Mentorship?

When in a mentoring relationship, either as a mentor or as a mentee, it can be easy to focus on personal benefits. However, it has been noted that those who put others' needs first tend to gain the most. Today, take a moment to reflect on how you can assist those around you. You may find you gain more in the end.

See More Mentoring Tips
About Us
Gain insight into what the UNM Mentoring Institute is all about, including our services, publications, community impact, and much more.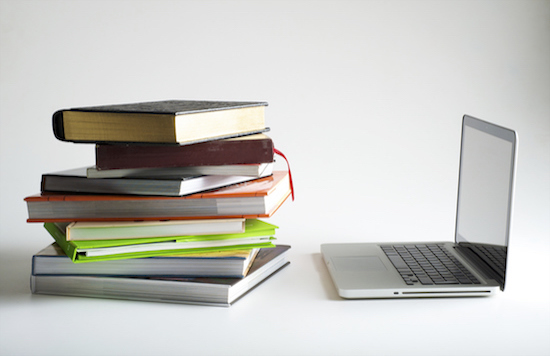 Mentoring Resources
Explore our bi-weekly blog, sign up or download our monthly newsletter, and view mentoring tips.
Past Events
View keynote speakers from past mentoring conferences and view additional events hosted by the Mentoring Institute.