Mentoring Tip The Three Influences

There are three ways to influence a mentee: 1) advise; 2) coaching; 3) counseling.

See More Mentoring Tips
About Us
Gain insight into what the Mentoring Institute is all about, including our organization's goals & objectives, services, publications, community impact, and more.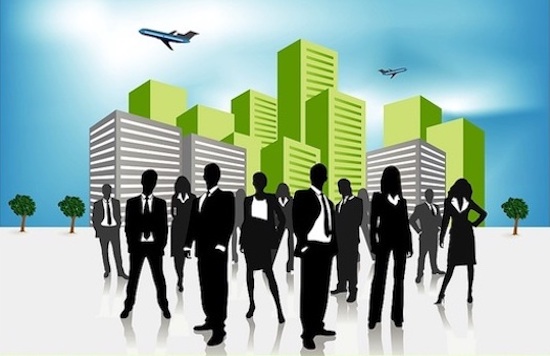 Conference
Learn about the Mentoring Institute's annual conference. Submit an abstract, register, and view keynote and plenary sessions, pre-conference workshops, and more.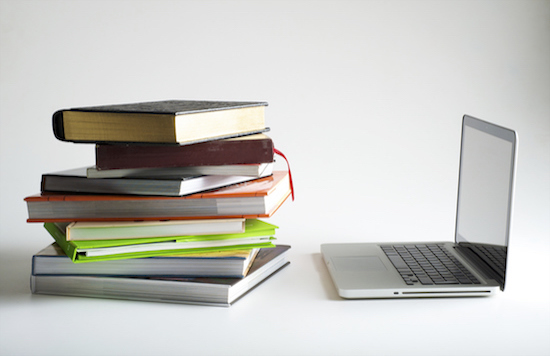 Mentoring Resources
The Mentoring Institute's Resources Section has a wealth of mentoring info. Check out our bi-weekly blog, monthly newsletter, mentoring tips, and more.
Past Events
View keynote and plenary speakers and session descriptions from past mentoring conferences, and view additional events hosted by the Mentoring Institute.