The Mentoring Institute at UNM is pleased to announce its 10th Annual Mentoring Conference, A Decade of Cultivating an Inclusive Mentoring Community: Developmental Networks for Innovation, Achievement, and Transformation. This five-day event will take place Monday, October 23, 2017, through Friday, October 27, 2017, in the Student Union Building on UNM's main campus in Albuquerque, New Mexico.
About the Conference
Each year, the Mentoring Institute hosts its Annual Mentoring Conference. Featuring ten keynote and plenary sessions and over 300 presentations total, the 2016 conference attracted 800 people to New Mexico. We aim to host a broad constituency, including divisions of higher education, academic researchers, educators, community leaders, administrators, non-profit partners, government agencies, and other professionals.
Who Attends the Conference?
At the 2016 Mentoring Conference, 86% of attendees were faculty, staff or students from higher education. The remaining 14% were from health care, government, non-profit, and business organizations.
Pre-Conference Workshops
(Not included in standard registration, requires additional pre-booking; check prices below)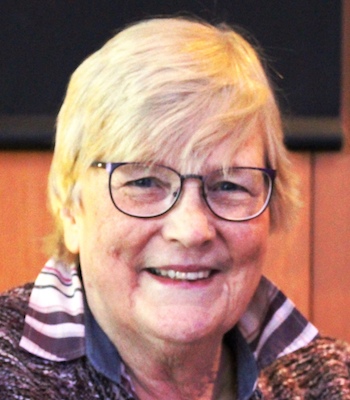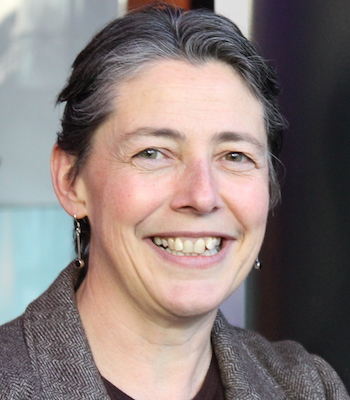 Jane Lewes and Eileen Murphy
read abstract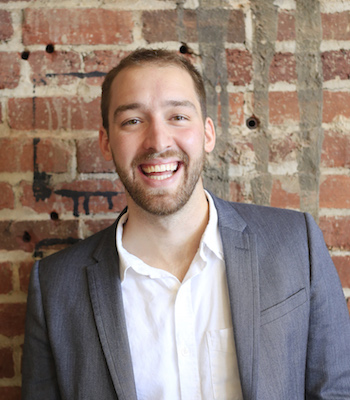 Chad Littlefield
read abstract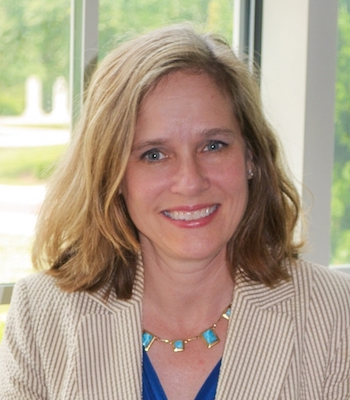 Laura Lunsford
read abstract
Plenary Speakers
(Included with the standard registration)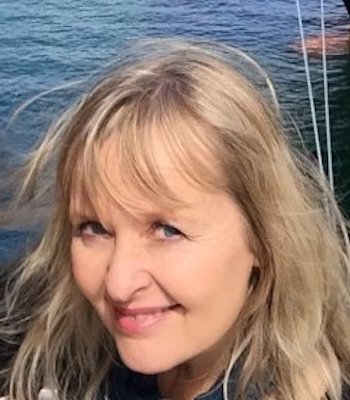 Tammy Allen
read abstract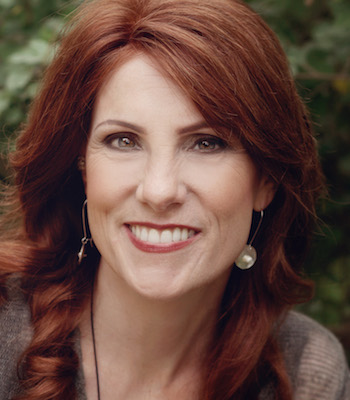 Ann Betz
read abstract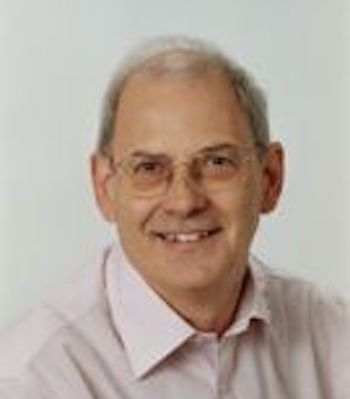 David Clutterbuck
read abstract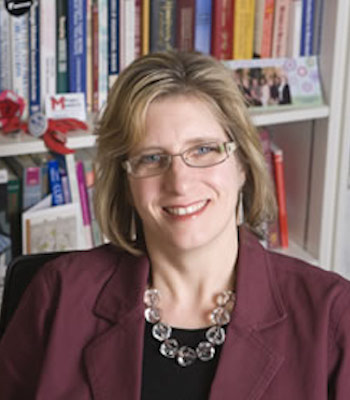 Lillian Eby
read abstract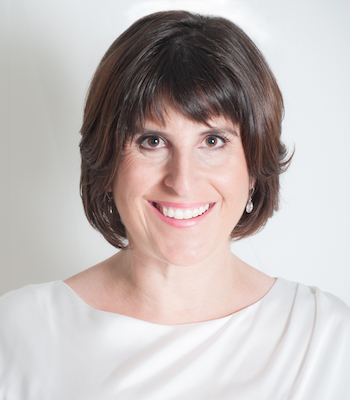 Lisa Fain
read abstract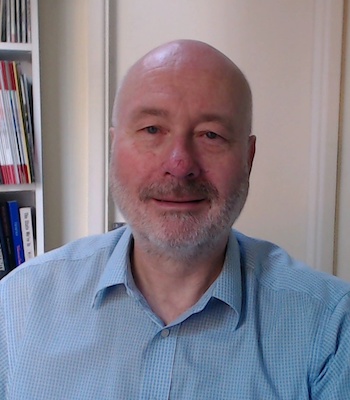 Bob Garvey
read abstract
Brad Johnson
read abstract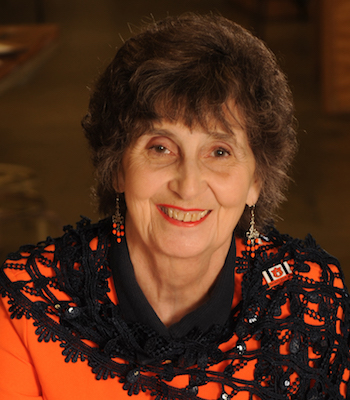 Frances Kochan
read abstract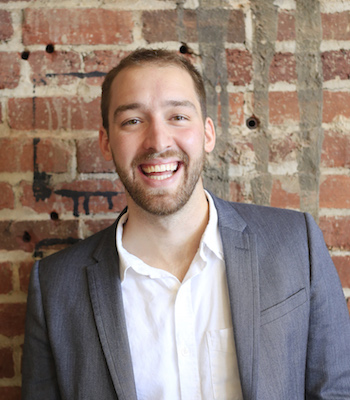 Chad Littlefield
read abstract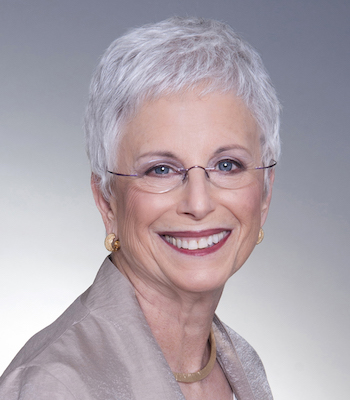 Lois Zachary
read abstract
IMPORTANT DATES
Call for Proposals Release

March 15, 2017

Abstract Proposal Submission Deadline

May 15, 2017

Accepted Proposal Notification

Last Date to Register as Peer-Reviewer

May 30, 2017

June 15, 2017

Paper Submission Due

Peer-Review Process

June 30, 2017

July 1-30, 2017

Peer-Reviewed Papers Returned

August 1, 2017

Final Paper Submission Due

Last Date to Register as Volunteer

August 30, 2017

September 30, 2017

Standard Registration Deadline

October 7, 2017
We invite faculty, staff, students of higher education, researchers, K-12 educators, community leaders, administrators, non-profit partners, government agencies, and other interested parties to join us in a rich mix of conversation, networking opportunities, and hands-on workshops with scholars and other professionals in the fields of mentoring, coaching, and leadership.
Registration Fees & Deadlines
| | |
| --- | --- |
| Standard Registration Deadline | October 7th |
| Early Registration Deadline | June 15th |
| Standard Registration | $500 |
| Early Registration | $400 |
| Presenter Registration | $400 |
| Full-time Student Registration | $400 |
| Pre-conference Workshops (full day) | $500 |
Registration fees can be paid online using a VISA or MasterCard. Sorry, no checks or purchase orders.
Instructions:
Click here to register for the conference. To submit an abstract, you must first create an account by clicking here. An account activation link will be sent to your email address with your login credentials.
Once you log in you can see all your features under the Conference tab.
Tuition Remission
UNM staff can also use tuition remission to cover the conference fees. Please download the form below and return it to the Mentoring Institute by fax: (505) 277-1330 or scan the form and send it to mentor@unm.edu. To complete your tuition remission, please be sure to include the following documents:
Refund Policy
If you require a refund of your conference registration fee, please note the following deadlines. To request a refund, contact mentor@unm.edu.
| | |
| --- | --- |
| Full Refund | Before July 15th |
| 50% Refund | Before August 15th |
| No Refund | After August 15th |
Need Technical Assistance?
If you have problems related to account activation, abstract submission, or conference registration, please contact our web developer Brennen Berkley.
Conference Testimonials
"I am writing to express my comments regarding the conference. It was absolutely outstanding! This year was my first time attending, and I really learned a lot and was able to communicate with colleagues throughout the country. Every aspect of the conference was very professional, organized, thorough, and effective. [...] You provided a perfect conference, perfect organization, and perfect location! I really appreciated being able to interact with, communicate, and learn from professionals from different disciplines. Thank you!"

- Lisa D. Hobson, Prairie View A&M University
Last Modified: Mar 24, 2017