Mentoring, Coaching, and Leadership for Innovation and Entrepreneurship
2018 Pre-Conference Workshops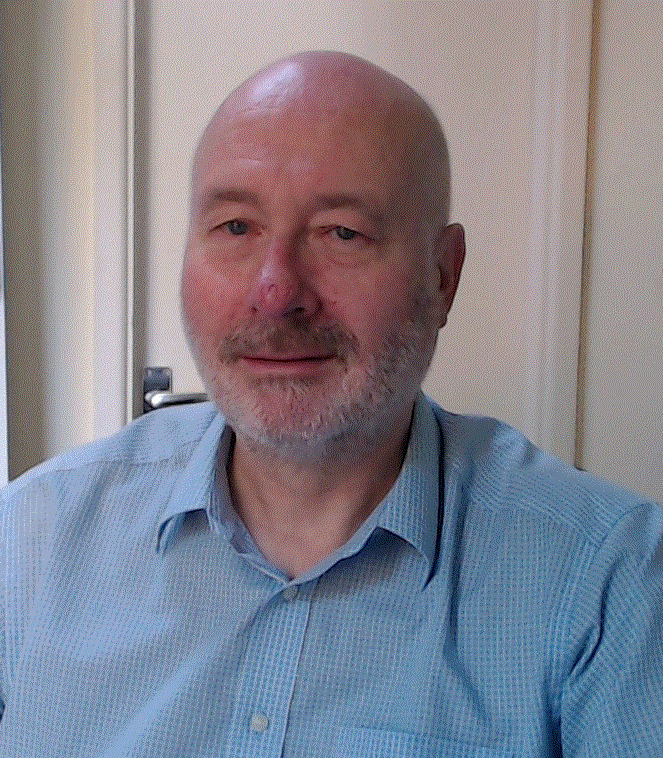 The Coaching and Mentoring Way in Mentoring and Leadership
Bob Garvey
York St. John Business School
Change and innovation are central to organizational progress but, some models of mentoring and leadership expect that you will be a hero, be perfect, and be able to change your attitudes and behaviours to suit the moment or simply transform people into super men or women with peak performance – overnight! Most of us know that it just ain't like that because we live it daily.
Mentoring and leadership are key to achieving change and innovation. Mentoring and leadership are about both the future and the present. They are ways of life and not models to be adopted! show more
Rooted in the humanistic discourse, the coaching and mentoring way is about taking people seriously; involving people; enabling participation and autonomy; listening and sharing; valuing difference in its many forms. The coaching and mentoring way offers an opportunity for change and innovation in performance, thinking and behaviour. It is a celebration of what it is to be human.
In this workshop I will help participants to explore the key skills and processes that underpin the concept of the 'coaching and mentoring way in leadership' and consider ways in which these can enhance and develop existing programmes.
The main approach to running the Workshop is participative and practical it is underpinned by the most up-to-date research on mentoring, coaching and leadership. Reference is constantly made to 'real' situations and it will be run in the 'coaching and mentoring way'. Participants are encouraged to draw on their own experiences and relate this to the workshop activity. Personal action planning is positively encouraged and supported.show less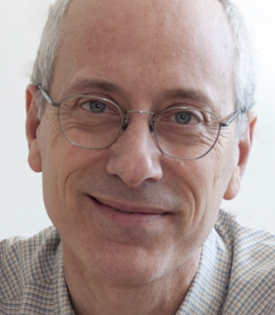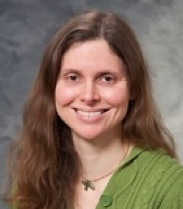 Effective Mentoring
Bruce Birren
Stephanie House
Broad Institute
University of Wisconsin-Madison
Effective mentoring is integral for academic persistence, productivity, and success. Despite this fact, researchers are often left to their own devices to learn how to mentor through trial and error. To address this need, the National Research Mentoring Network (NRMN) provides evidence-based training that provides mentors with a framework for guiding their research mentoring relationships, introduction to best practices in mentoring, and links to mentorship resources for themselves and their mentees. Through case studies, activities and small-group discussions, these workshops aim to accelerate the acquisition of the mentoring skills and insights needed to cultivate effective mentee-mentor relationships. show more
In this 6-hour workshop for faculty mentors of undergraduates, NRMN Master Facilitators will focus on the key mentoring competencies that support successful mentoring relationships, such as maintaining effective communication, aligning expectations, addressing equity and inclusion, fostering independence and promoting professional development and productivity. Participants across diverse academic career stages and disciplines will learn new approaches from each other as they work through mentoring challenges, reflect upon their mentoring experiences, and refine their individual mentoring style. The curricula upon which the workshop is based also provides concrete tools and strategies mentors can incorporate into their practice and extrapolate to their own context. Through this process, participants are expected to gain confidence in proactively working with students from diverse backgrounds. show less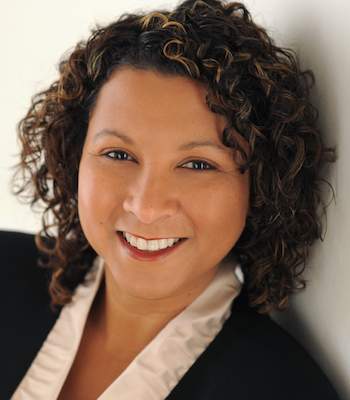 How To Mentor, Coach, and Lead An Age Diverse Workforce and Multi-generational Teams
Tamara Thorpe
As a result of the Great Recession, corporate mergers, and business growth, organizations today are becoming increasingly age diverse. Organizations can have up to five generations in the workplace, from Traditionalists (or the Silent Generation) who were born between 1925 and 1945 to Generation Z who were born in the mid-1990s and later. It is reported that by 2030, there will be 70 million older people remaining in the workforce, which is double the number in 1996. This level of age diversity is a new phenomenon that requires more innovative and entrepreneurial approaches to mentoring, coaching, and leadership. show more