2022 Conference Speakers
2022 Pre-Conference Workshops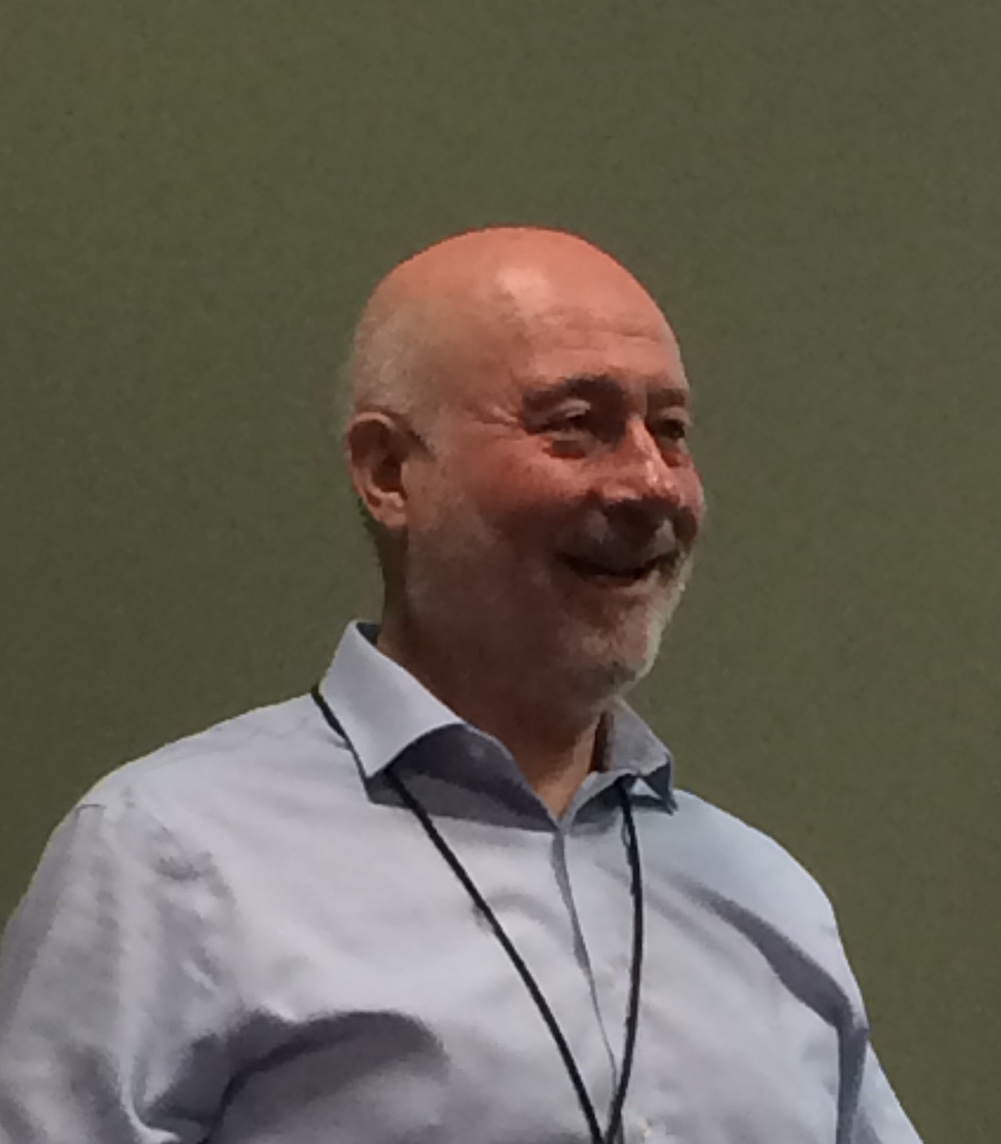 Coaching and Leadership Approaches to Mentoring
Bob Garvey
York Business School
This is a practical workshop. The workshop will be delivered in 'the mentoring way' and therefore there are no pre-specified learning outcomes. Instead, at the start of the workshop, we will consider and develop our personal learning outcomes for the workshop and our motivations for attending. These will be reviewed during the workshop in the light of our experiences. Show More
We will explore a range of different approaches to coaching and leadership and consider how they may apply to mentoring work. The session will be highly interactive and participative and, hopefully, fun while we learn together. Strong consideration is given in the workshop to your 'take aways' by employing two reflective practice questions. Curious? Come and join us!
Show Less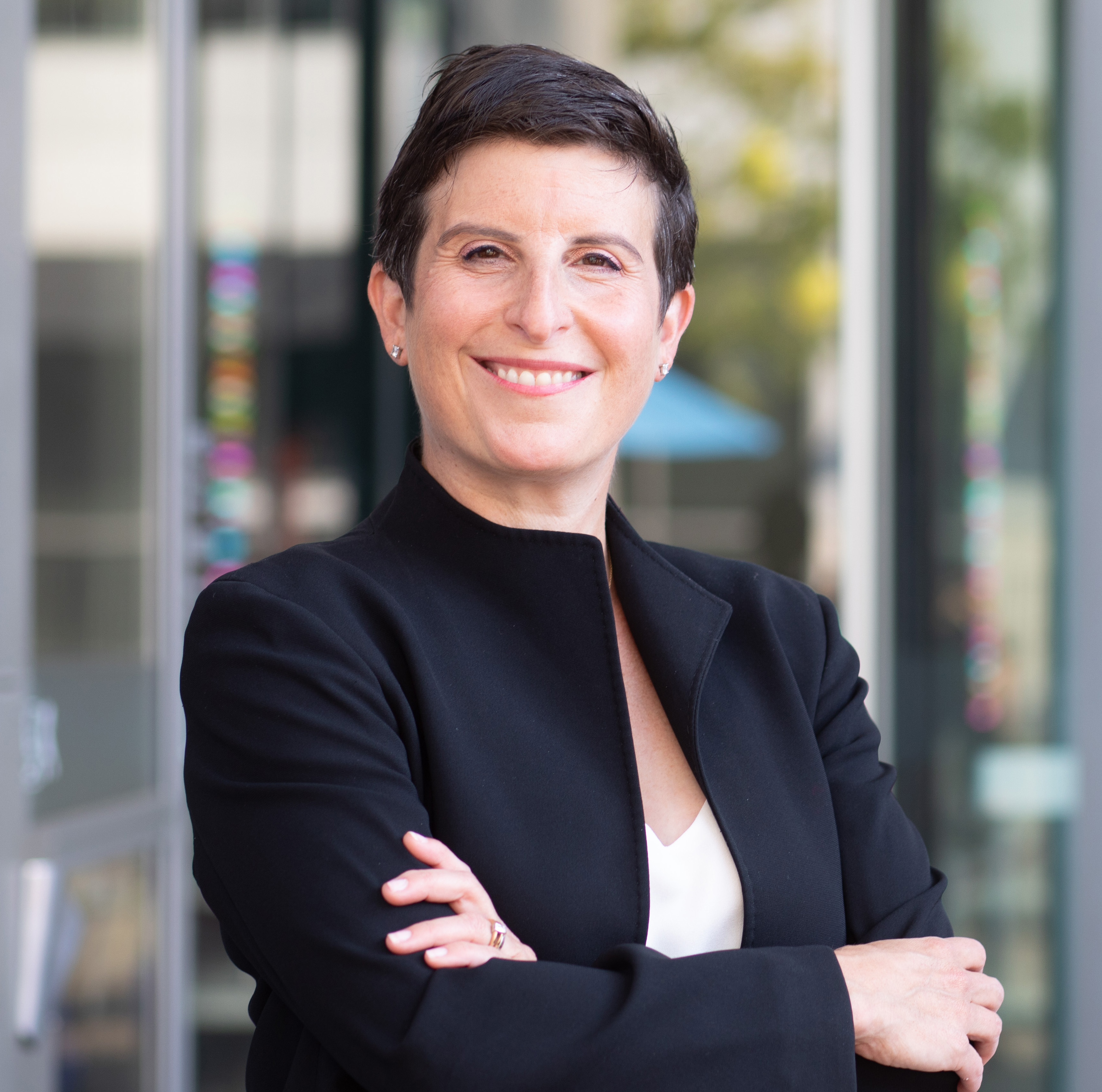 How to Develop Trust in Mentoring Relationships
Lisa Z. Fain
Center for Mentoring Excellence
It is widely accepted that good mentoring relationships require authentic, honest and candid communication. Effective communication however, is dependent upon creating a trusting relationship in which mentor and mentee feel safe to share, and then safe to soar. This interactive and engaging workshop will explore the elements of trust and provide practical tips for building trust in your mentoring relationships.Show More
Participants will:
Learn the four levels of trust in mentoring
Understand the different types of psychological safety and how to create psychological safety in mentoring relationships
Discover practical tips for trust-building in their mentoring relationships and beyond
Hear and learn from real-life scenarios about trust in mentoring relationships
Engage in thought-provoking and constructive dialogue to create greater insight
Show Less
Weaving Negotiation Skills Into Mentorship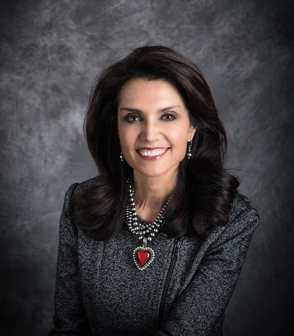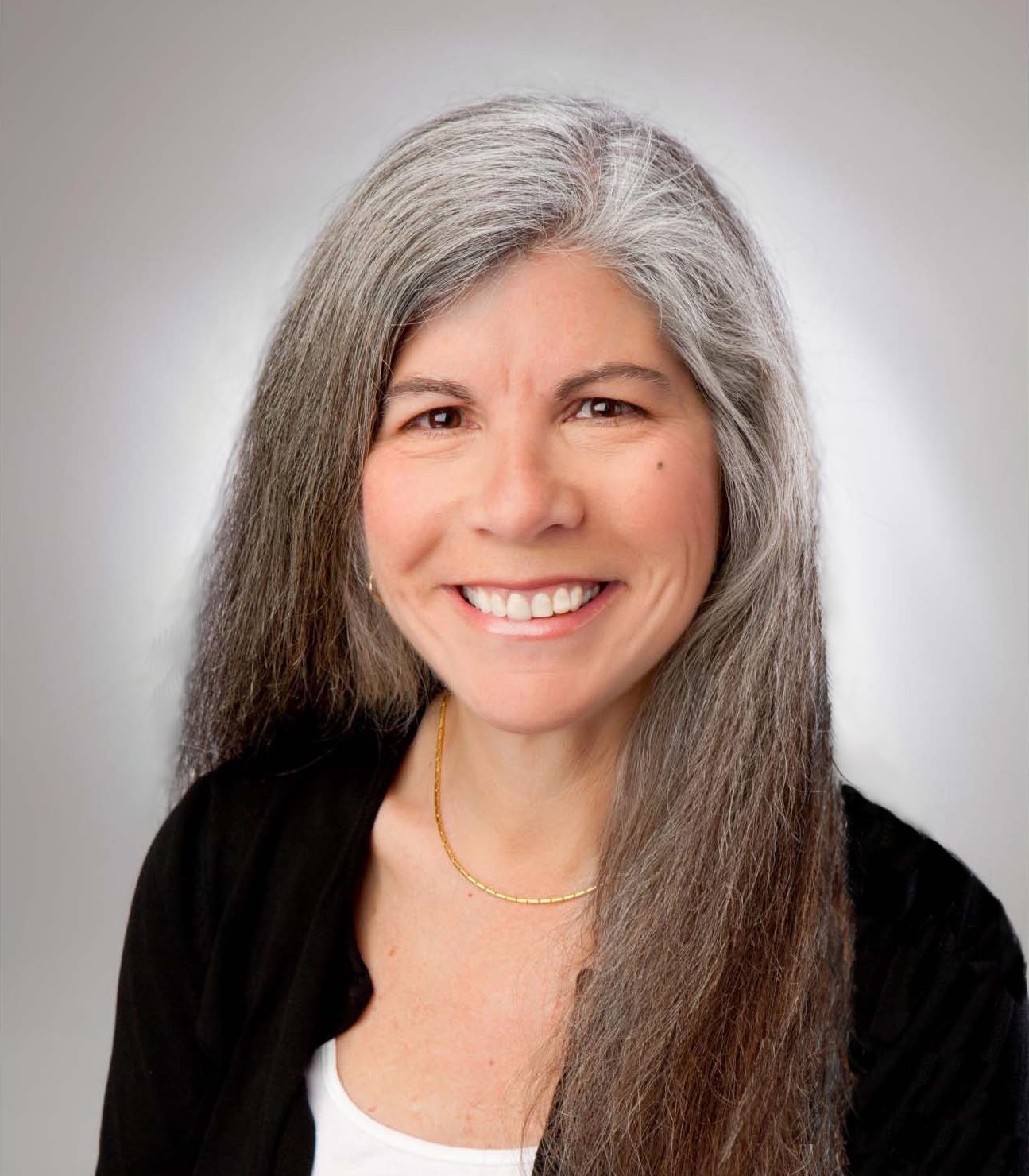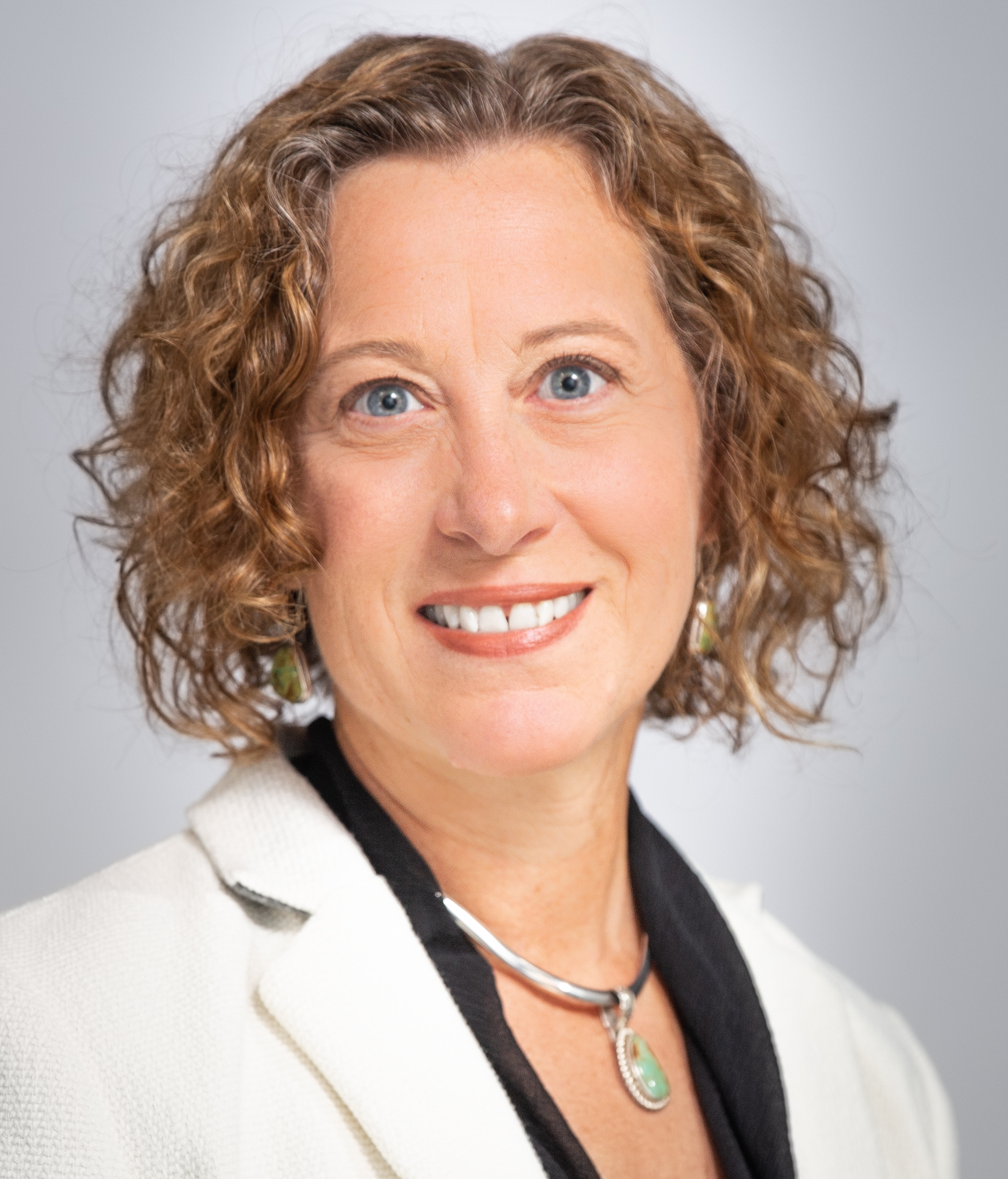 Valerie Romero-Leggott
University of New Mexico
Eve Espey
University of New Mexico
Nancy Kanagy
University of New Mexico
This workshop's mentoring theme focuses on strategies for effective negotiation. The context for the workshop is the ongoing inequity in pay and opportunity for those with less effective negotiation skills and for those who are often subjects of conscious and unconscious bias—people of color and women. Among other inequities, differential pay for academic women and people of color is an obvious and consistent challenge. These inequities are documented through AAMC data, most recently published in 2020. Show More
Many observers of pay inequity affirm the need for better negotiation skills among other elements of needed culture change. The didactic portion of the presentation will review strategies for negotiation illustrated through a case example; breakout groups utilize an additional case example with the opportunity for role play and debriefing discussions.
Show Less