2020 Conference Speakers
2020 Pre-Conference Workshops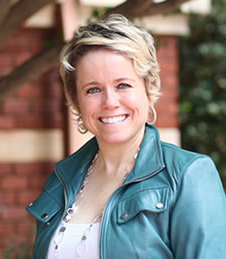 Leveraging Developmental Networks for Protégé Well-Being and Resilience
Dawn Chanland
Queens University
This workshop bolsters attendees' ability to assist others in creating responsive developmental networks and to act as developer coaches to proteges. Particular emphasis will be placed on heightening attendees' coaching skills and ability to help proteges make decisions that heighten their well-being and resilience. Show More
Given today's complex environment, well-being and resilience are arguably as important, if not more so, than career growth and advancement. The session will begin with attendees assessing their own developmental networks and evaluating what their optimal networks should look like as a way to better understand how to help others nurture their own responsive networks. The session will also use case analysis and peer coaching as means to heighten attendees' ability to assist others. For example, attendees will use coaching skills to help each other consider strategies to actively manage their stress triggers, heighten their well-being and growth as professionals.
Show Less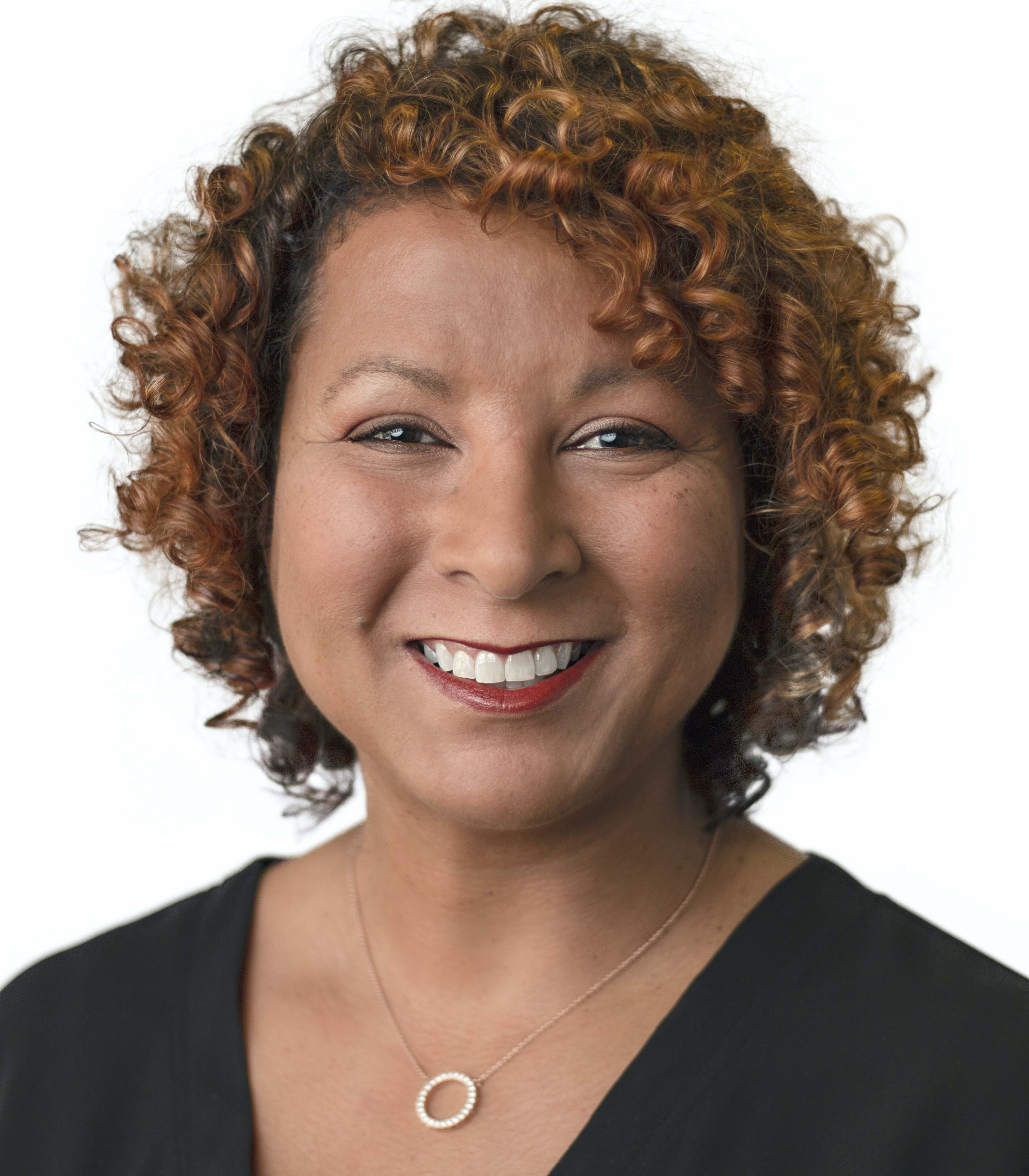 Leveraging Decades of Difference: How to Create High-Quality Connections Across Generations
Tamara Thorpe
In a fast changing world, the future is becoming harder to predict with so many more factors to consider. We are left feeling uncertain about how to act and respond, especially today as we face a global pandemic and uprising against racial discrimination. The world is more Volatile, Uncertain, Complex and Ambiguous (V.U.C.A.) than ever before, making High Quality Connections (HCQ's) a powerful tool for leaders and organizations searching for a path forward. Show More
Intergenerational HCQ's are an opportunity to build trust, foster mutual respect, and encourage professional development in an increasingly age diverse and ever changing workplace. With generational differences often at the root of workplace discrimination and incivility, developing HCQ's can be leveraged by organizations to increase respect, motivation, and engagement in the workplace. In her book, Herstory: Women Who Changed The World, Gloria Steinem said, "We need to remember across generations that there is as much to learn as there is to teach." This workshop will share with participants how HCQ's can be developed to empower leaders and next generation leaders with reciprocity and mutuality. Together, across generational differences, Boomers, Millennials, and Gen Z can bridge a growing generational divide in a V.U.C.A. world with HCQ's.
In this 6-hour interactive virtual workshop, participants will:
Explore and challenge their age bias,
Identify and discuss generational value differences,
Learn the role of generational competence in forming HCQ,
Best practices to form HCQ in intergenerational developmental relationships with reciprocity and mutuality.
During this workshop, participants will have the opportunity to interact in small groups, share stories, and set goals and actions plans to implement their learning.
Show Less