Services
Consulting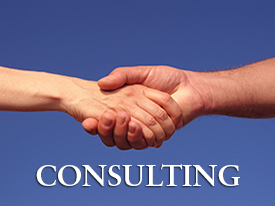 Every company is unique and so are its mentoring needs. Allow professionals with decades of experience, innovative mentoring technology, and endless compassion and understanding to guide you in making the best choice. At the Mentoring Institute, we are those professionals.
The Mentoring Institute offers a wide range of services to community organizations, schools and districts, corporations, professional associations, states, provinces, and federal government entities seeking comprehensive guidance in planning and implementing safe and effective mentoring programs for youth and adults.
Mentoring provides young people with the guidance, support, and personal development they need to succeed in life. If they are to develop and expand successful programs, mentoring professionals also need guidance, in the form of training, tools, and proven strategies,
Call or contact us today to discuss your company's mentoring needs. We look forward to hearing from you.
Evaluations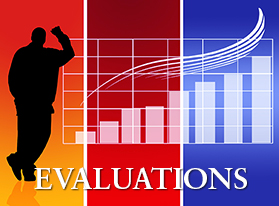 The Mentoring Institute understands the value in using evaluations to measure successes and challenges to promote optimal organizational performance. Periodically conducting evaluations helps your organization to identify what is and isn't working, and enables more efficient realization of individual and collaborative goals.
Evaluation is a process that critically examines a program. It involves collecting and analyzing information about a program's activities, characteristics, and outcomes. Its purpose is to make judgments about a program, to improve its effectiveness, and/or to inform programming decisions (Patton, 1987).
Evaluation offers both qualitative and quantitative data pertaining to your program's success or progress. Information accumulated from the evaluations allows clear picture of your organization's impact, and enables you to effectively communicate this to others. Communication is critical for public relations, staff morale, and attracting and retaining support from current and potential funders.
The Mentoring Institute wants to help your company create a program evaluation, especially tailored to fit your unique program. Contact us now to learn more!
Training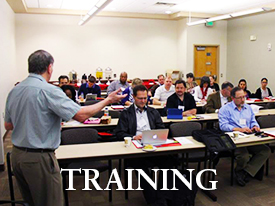 As a way to help existing mentoring programs within the University strengthen its effectiveness, the Mentoring Institute provides training programs that are individually tailored to meet the specific needs of specific programs. We offer two types of training programs: short programs, typically lasting 1 day, and longer, certificate training programs.
We have currently provided trainings to numerous organizations within the University, including Engaging Latino Communities for Education (ENLACE), College Enrichment and Outreach Programs (CEOP), College Assistance Migrant Program (CAMP), College Enrichment Program (CEP), and many others.
We have also conducted trainings for organizations outside of the University, including Robert Wood Johnson Foundation (RWJF), Brigham Young University (BYU), and Bennett College.
To discuss the possibility of working with the Mentoring Institute to develop a training program to fit your organizations needs, contact us today!