Social Media
The Mentoring Institute is active on multiple social media platforms. Connect with us to receive mentoring tips, important events, deadlines, and news updates. Use the links below to find us on Social Media.
What you can expect:
Important information on our annual Mentoring Conference

Reminders of deadlines

Updates on happenings at the Mentoring Institute

News from around the web that focuses on mentoring

Inspirational mentoring quotes and tips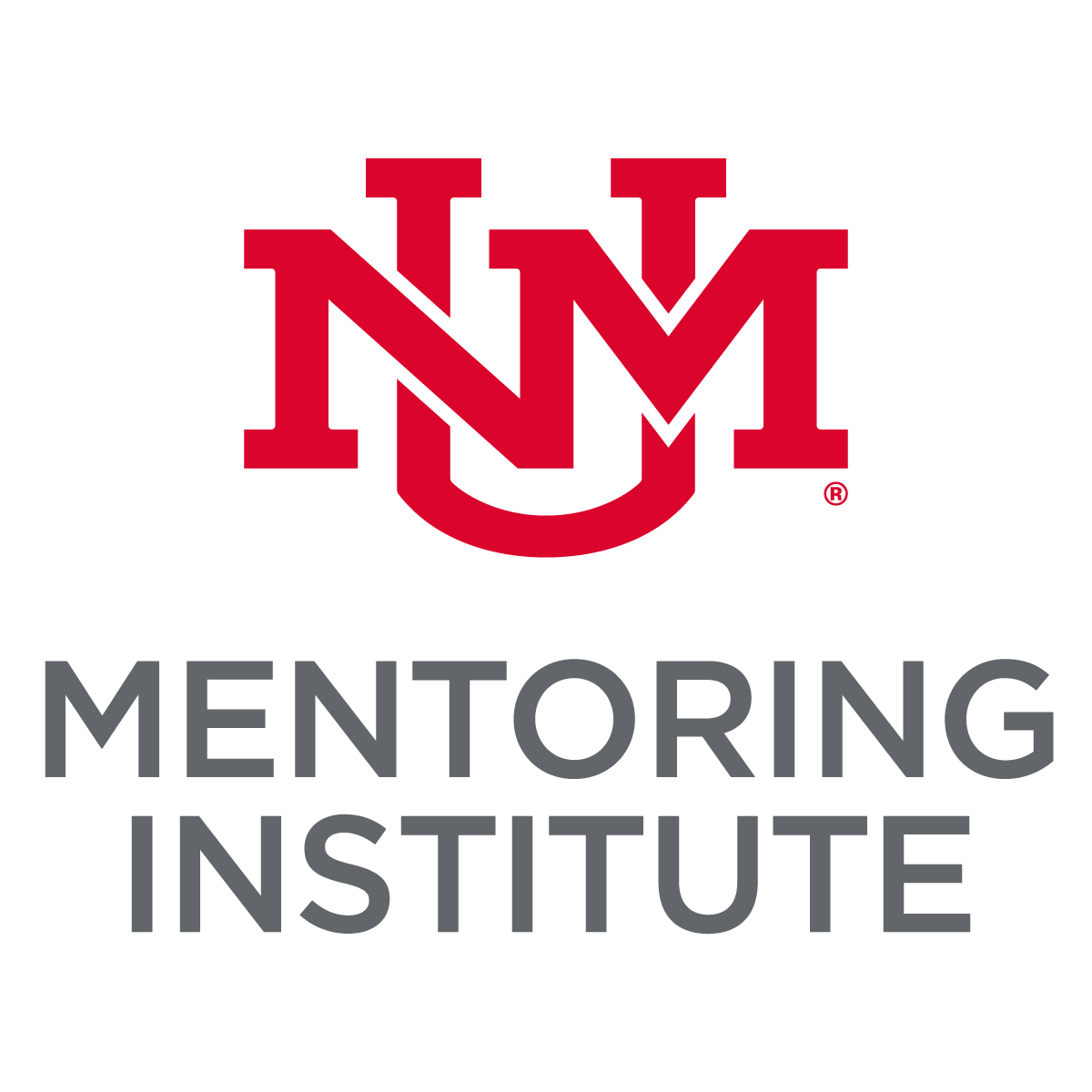 Join our mailing list to stay up to date on our upcoming events!
SUBSCRIBE TO THE UNM MENTORING INSTITUTE: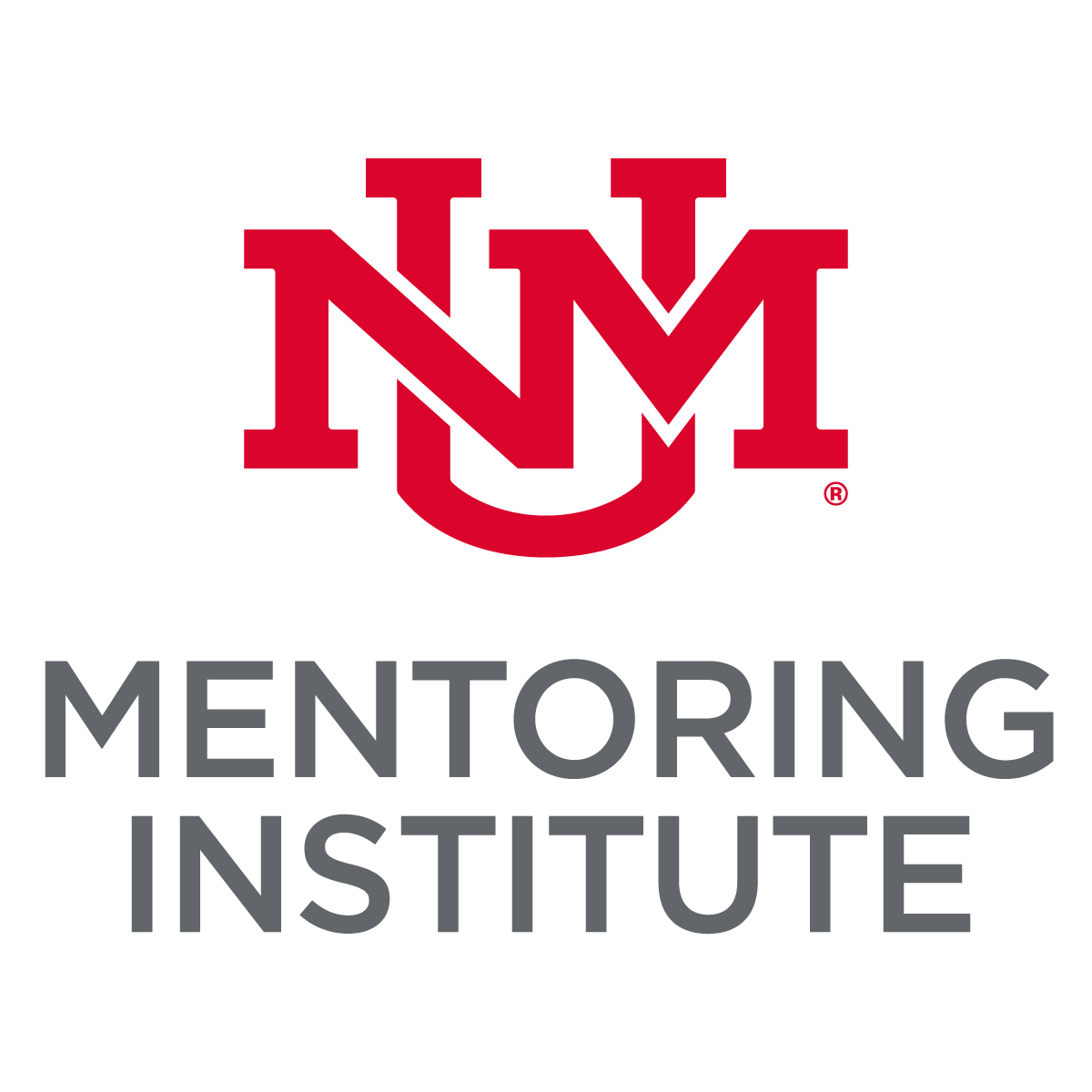 Thanks for signing up!