Overview
The Mentoring Institute provides a unique opportunity to become well-prepared mentors, mentees, and program managers and achieve professional recognition by earning Micro-Credentials in mentoring theory and evidence-based effective practice. The program includes three courses for faculty, staff, and students in higher education to develop basic, intermediate, and advanced skills certificate programs. Each class contains twenty-four online sessions for seventy-two hours of instruction. At the successful completion of this program, participants will increase their skills, resources, and knowledge to become effective mentors, mentees, and mentoring program managers in institutions of higher education, receiving three Micro-Credentials from the Mentoring Institute.
Mentoring Micro-Credential 1 – Foundations
In this course, participants will learn the basic skills needed to effectively use the Three Step Process of Mentoring as either program director, mentor, or mentee. Participants will develop the skills of active and deep listening, questioning, goal setting, acting ethically, identifying others' motivations, and writing developmental plans for professional growth in mentoring relationships. Participants will practice these skills using the Three Step Process of Mentoring model, evaluate their current skill level, and develop a plan to increase their effectiveness during mentoring.
Getting Started with Mentoring
Insights into Ethics in Mentoring
Relationships, Communication, and Culture in Mentoring
Mentoring Micro-Credential 2 – Intermediate Skills
In this course, participants will learn how to analyze mentoring situations and will know how developmental networks are used in mentoring. Participants will develop a theory of change that interconnects the critical components of a mentoring program Participants will perform analyses using compare/contrast skills to determine best-fit strategies that support development through mentoring. During class sessions, participants will use case studies to situate their analyses, determine which mentoring process frameworks would best support development, and make an action plan that provides case-specific recommendations for best outcomes.
A Deeper Dive into Mentoring: Under the Iceberg
The Theory and Practice of Mentoring
Authentic Assessment in Mentoring
Mentoring Micro-Credential 3 – Advanced Skills
In this course, participants will learn how supervision is used in mentoring, various models, strategies for supervision, and how to ensure success for the mentee, mentor, and program manager. Participants will develop skills in mentor/mentee assessment and program improvement, applying the 7-Eyed Model of Supervision to mentees in varying fields of study and engaging in reflective practice during mentoring. Participants will practice these skills in guided sessions by deconstructing case studies and developing action plans during small group dialogue to develop and articulate one's approach to mentoring.
Mentoring Supervision and Strategies for Continuous Improvement
Mentoring for Success in Context – Advanced Skills
Mentoring as Reflective Practice
Target Audience:
Faculty, students, staff, and mentoring program managers at institutions of higher education
Requirements:
Participants must attend 90% of classes and successfully complete the pre-class and post-class assignments
Register at:
Bios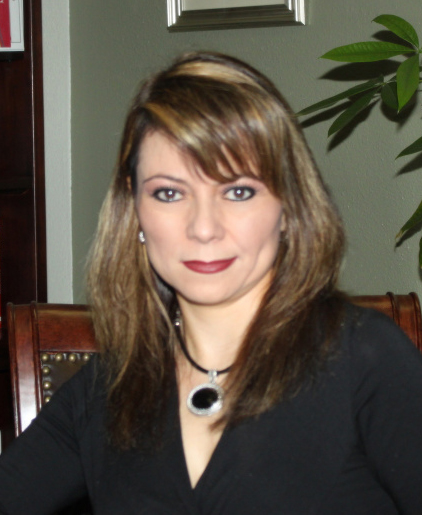 Nora Dominguez, Ph.D., is the director of the Mentoring Institute at the University of New Mexico (UNM) and president emeritus of the International Mentoring Association (IMA). Dominguez earned her bachelor's degree in accounting from the National Autonomous University of Mexico (UNAM), her M.B.A. from the Autonomous Technological Institute of Mexico (ITAM), and her Ph.D. in Organizational Learning and Instructional Technologies from the University of New Mexico (UNM).
Course Facilitators: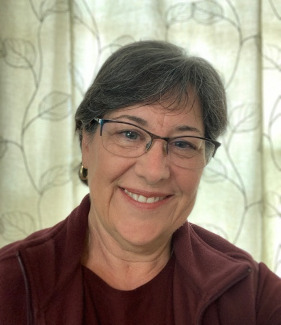 Dionne Clabuagh, Ed.D., is a Human Development Specialist, mentoring program developer, and micro-credentials author. She designs thoughtful learning experiences and environments for deep learning and far transfer for personal and professional development. Her work across the lifespan includes early education through the arts, youth music, scouting, parenting, teaching, and university faculty development. With degrees in Music Therapy and Organization Development, a doctorate in Learning and Instruction (University of San Francisco), and a diploma in Social Innovation (University for Peace, Costa Rica), she applies a relationship-based approach toward learner resilience. Dionne facilitates using high-impact, autonomy-supportive strategies and believes engaged learning happens when people invest in each other's growth. After 25 years in higher education, she consults on program development and assessment and authors Micro-Credentials. She created the Resiliency Bridge™, co-developed the Human Learning System™ instructional framework, and has several chapters on mentoring in higher education. Dionne would love to hear from you!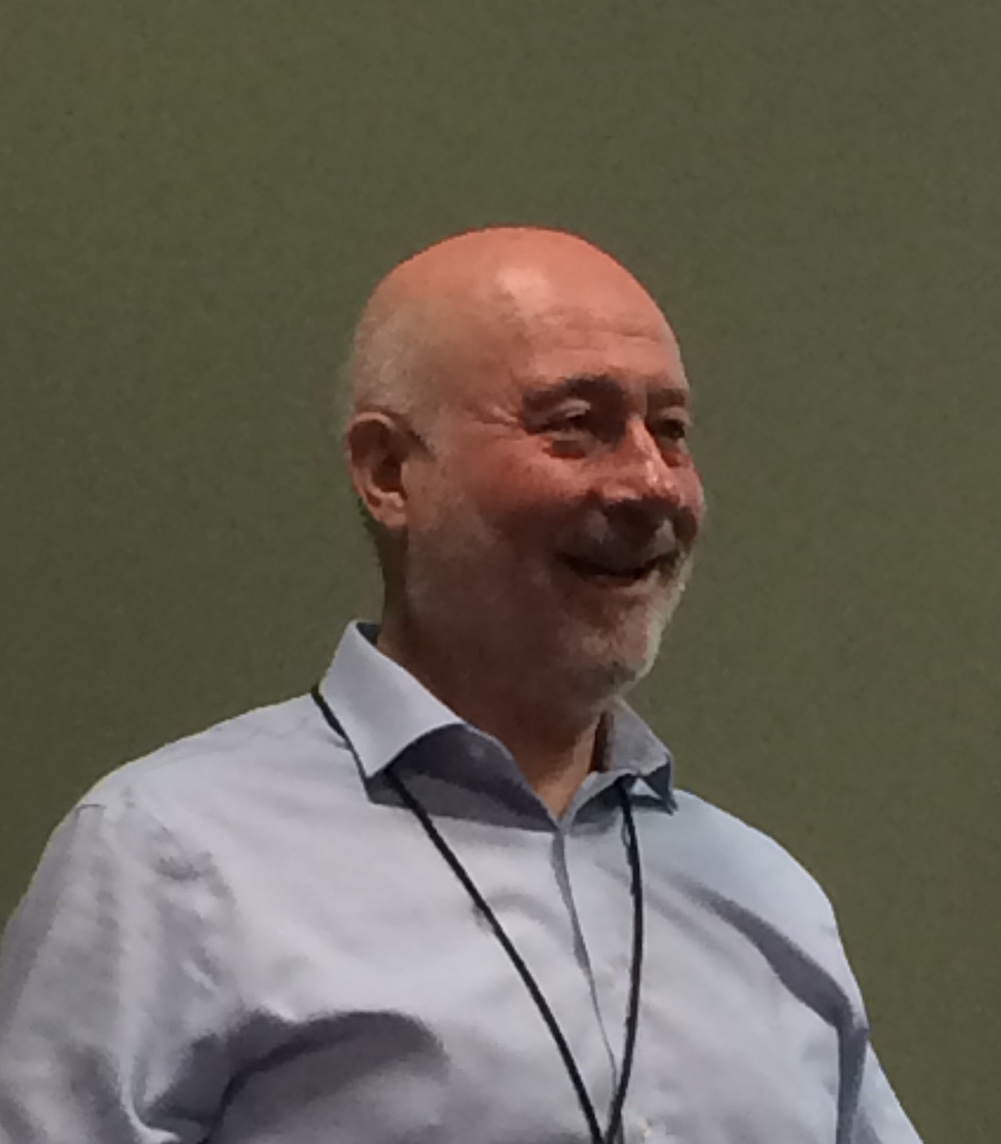 Bob Garvey, Ph.D., FRSA, Professor (Emeritus), is an internationally known leading academic practitioner of mentoring and coaching. He is an experienced mentor/coach working with various people in multiple contexts. Bob subscribes to the 'repertoire' approach to mentoring and coaching. He is in demand as a keynote conference speaker, webinar facilitator, and workshop leader. Bob is an active researcher and very widely published. His latest book, with Dr. Paul Stokes, Coaching and Mentoring: Theory and Practice, was published in 2022 as a 4th Edition. He is a founding member of the EMCC and has been awarded the EMCC's Mentor award. In 2014 he received a Lifetime Achievement award for mentoring contributions; in 2019, he gained the External Coach/Mentor award from the Coaching at Work Magazine. Currently, he is researching coach maturity with an international team of researchers.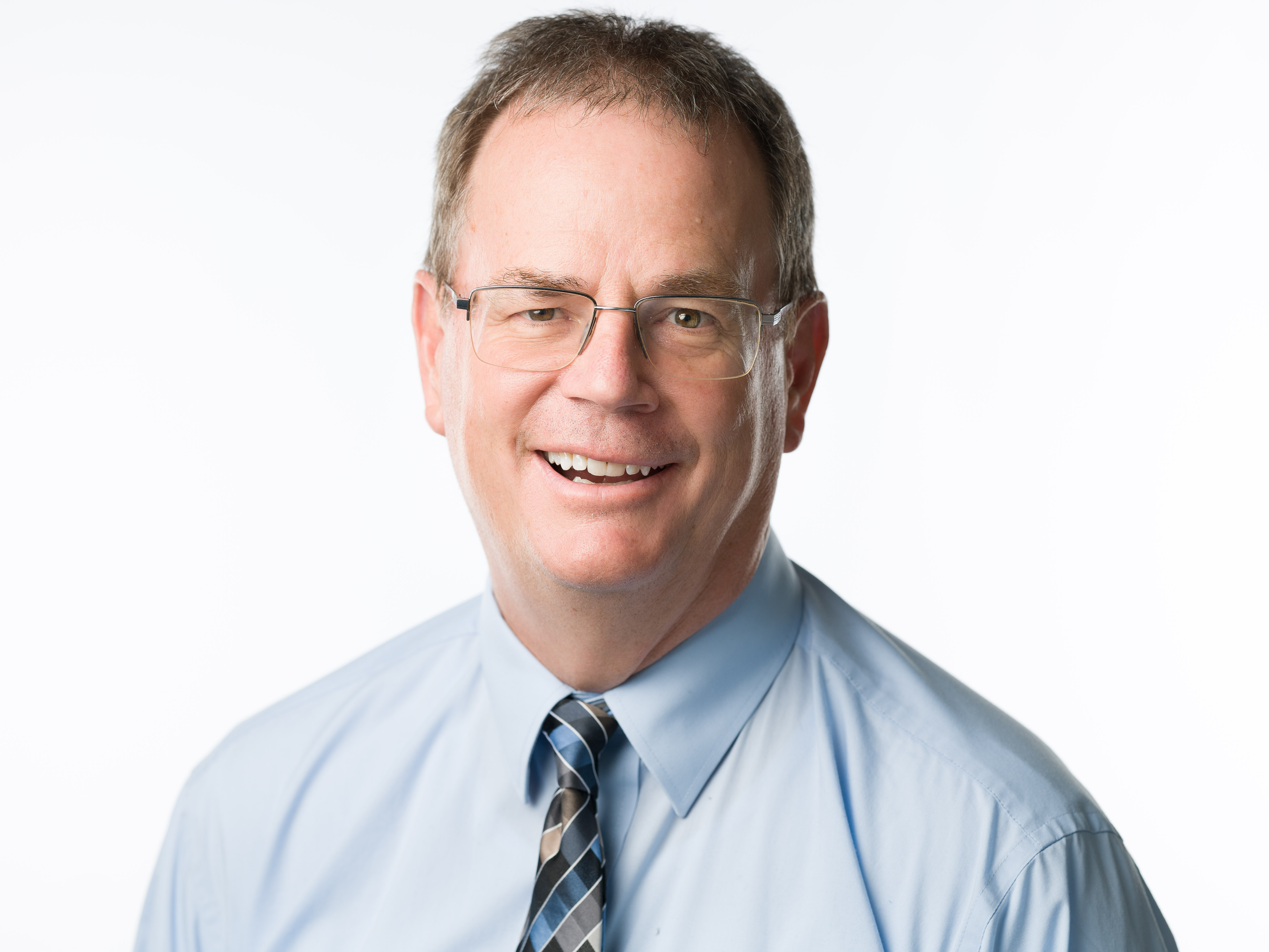 David Law, Ph.D., is a human development and family studies professor at Utah State University (USU). He serves as associate director of the USU-Uintah Basin campus. Law earned his bachelor's degree in psychology from USU, his master's degree in marriage and family therapy(MFT) from the University of Wisconsin-Stout, and his Ph.D. in MFT from Brigham Young University. He has published in MFT, family life education, the scholarship of teaching and learning, and mentoring in academia. He has received awards for mentoring undergraduate students, recently recognized as the 2021 Emma Eccles Jones College of Education and Human Services Undergraduate Faculty Mentor of the Year. Law is the co-editor of the 2022 handbook, Making Connections: A Handbook for Effective Formal Mentoring Programs in Academia. For the past six years, Law has overseen the design, implementation, andevaluation of the faculty-to-student mentoring program for the USU statewide campus system.
Schedule 2023
Micro Credentials - Foundations
Module 1
| | Tuesday | | Thursday |
| --- | --- | --- | --- |
| 1 | Aug 22 | 2 | Aug 24 |
| 3 | Aug 29 | 4 | Aug 31 |
| 5 | Sept 5 | 6 | Sept 7 |
| 7 | Sept 12 | 8 | Sept 14 |
| Eval | Sept 19 | Break | Sept 21 |
Module 2
| | Tuesday | | Thursday |
| --- | --- | --- | --- |
| 1 | Sept 26 | 2 | Sept 28 |
| 3 | Oct 3 | 4 | Oct 5 |
| 5 | Oct 10 | 6 | Oct 12 |
| 7 | Oct 17 | 8 | Oct 19 |
| Eval | Oct 24 | Break | Oct 26 |
Module 3
| | Tuesday | | Thursday |
| --- | --- | --- | --- |
| 1 | Oct 31 | 2 | Nov 2 |
| 3 | Nov 7 | 4 | Nov 9 |
| 5 | Nov 14 | 6 | Nov 16 |
| 7 | Nov 21 | Break | Nov 23 |
| 8 | Nov 28 | Eval | Nov 30 |
Schedule 2024
Micro Credentials - Intermediate
Module 1
| | Tuesday | | Thursday |
| --- | --- | --- | --- |
| 1 | Jan 2 | 2 | Jan 4 |
| 3 | Jan 9 | 4 | Jan 11 |
| 5 | Jan 16 | 6 | Jan 18 |
| 7 | Jan 23 | 8 | Jan 25 |
| Eval | Jan 30 | Break | Feb 1 |
Module 2
| | Tuesday | | Thursday |
| --- | --- | --- | --- |
| 1 | Feb 6 | 2 | Feb 8 |
| 3 | Feb 13 | 4 | Feb 15 |
| 5 | Feb 20 | 6 | Feb 22 |
| 7 | Feb 27 | 8 | Feb 29 |
| Eval | Mar 5 | Break | Mar 7 |
Module 3
| | Tuesday | | Thursday |
| --- | --- | --- | --- |
| 1 | Mar 12 | 2 | Mar 14 |
| 3 | Mar 19 | 4 | Mar 21 |
| 5 | Mar 26 | 6 | Mar 28 |
| 7 | Apr 2 | 8 | Apr 4 |
| Eval | Apr 9 | Break | Apr 11 |
Micro Credentials - Advanced
Module 1
| | Tuesday | | Thursday |
| --- | --- | --- | --- |
| 1 | Apr 16 | 2 | Apr 18 |
| 3 | Apr 23 | 4 | Apr 25 |
| 5 | Apr 30 | 6 | May 2 |
| 7 | May 7 | 8 | May 9 |
| Eval | May 14 | Break | May 16 |
Module 2
| | Tuesday | | Thursday |
| --- | --- | --- | --- |
| 1 | May 21 | 2 | May 23 |
| 3 | May 28 | 4 | May 30 |
| 5 | Jun 4 | 6 | Jun 6 |
| 7 | Jun 11 | 8 | Jun 13 |
| Eval | Jun 18 | Break | Jun 20 |
Module 3
| | Tuesday | | Thursday |
| --- | --- | --- | --- |
| 1 | Jun 25 | 2 | Jun 28 |
| 3 | Jul 2 | 4 | Jul 5 |
| 5 | Jul 9 | 6 | Jul 12 |
| 7 | Jul 16 | 8 | Jul 19 |
| Eval | Jul 23 | Break | Jul 26 |