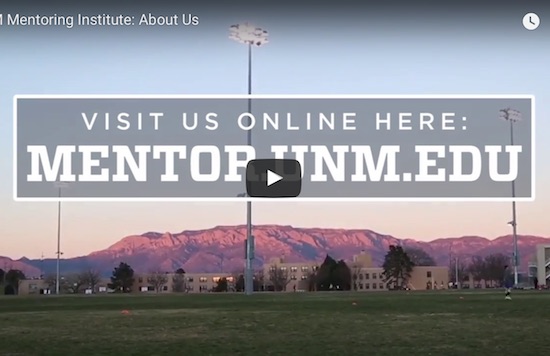 About Us
Gain insight into what the Mentoring Institute is all about, including our organization's goals & objectives, services, publications, community impact, and more.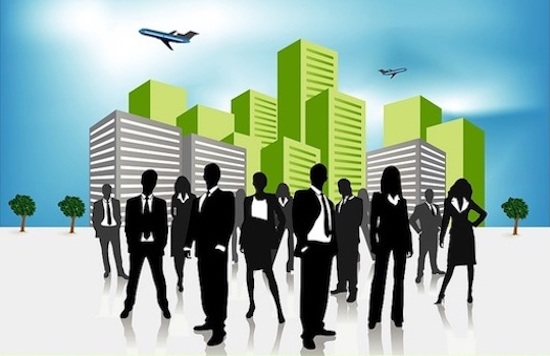 Conference
Learn about the Mentoring Institute's annual conference. Submit an abstract, register, and view keynote and plenary sessions, pre-conference workshops, and more.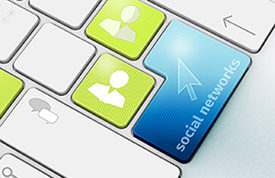 Social Media
The UNM Mentoring Institute is active on multiple social media platforms. Connect with us to receive mentoring tips, important events, deadlines, and news updates.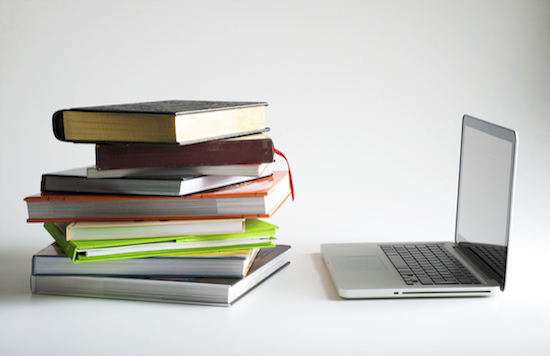 Mentoring Resources
The Mentoring Institute's Resources Section has a wealth of mentoring info. Check out our bi-weekly blog, monthly newsletter, mentoring tips, and more.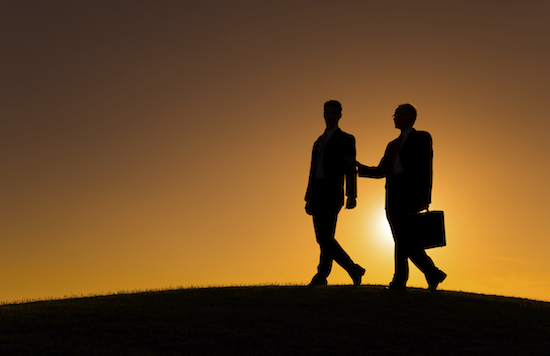 Mentoring Tips
Use these quick tips to learn new mentoring techniques and become a better mentor.
Membership
Become a member at the Mentoring Institute! Learn about the many benefits available exclusively to members, and why you should join us.